New Patient Info
Welcome to our practice and thank you for making us your family dentist! Your first visit is important to us, not only because you get to meet our team for the first time, but because it's the first step to helping you enjoy a lifetime of good dental health.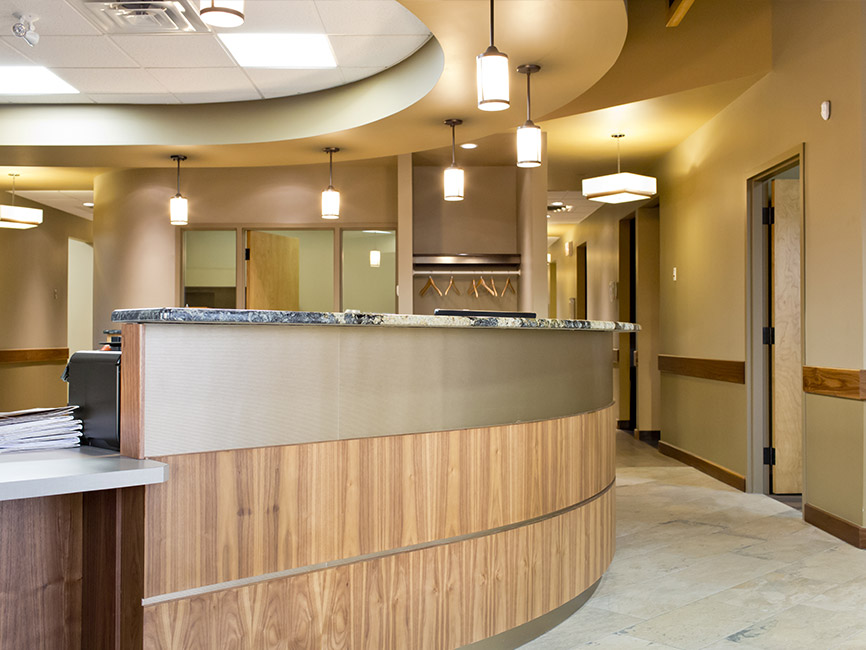 What to bring to your first appointment
During your first appointment you'll receive our new patient evaluation. This will include a review of your medical and dental history, so please bring along a list of your medications and past medical procedures, your family doctor's name, and your insurance information.
Your first appointment should take at least 90 minutes. When it's done, we'll have a complete picture of your health and we'll be able to discuss what you need and any special treatments or work you'd like to have done.
Financial policy
Payment is due when your treatment is complete. We offer optional payment plans to assist with offsetting the cost of your treatment.
Insurance
We can assist with your insurance and we can file your claims for you. The full cost of your treatment is your responsibility. This includes any amounts that your insurer doesn't or won't cover.